Content Development—Corporate Stories
Case studies are a fantastic way of illustrating what your company does, how it does it effectively and how it can do the same for your prospects' business.
Corporate stories and case studies, the perfect combination for an efficient and effective way of showing a prospect what your business can do for them.
Because our sales team had never been tasked with providing information for case studies I developed a worksheet to help guide the information they provided. They had the option of filling in blanks or given the base knowledge we were looking for - provide a stream of consciousness in essay form.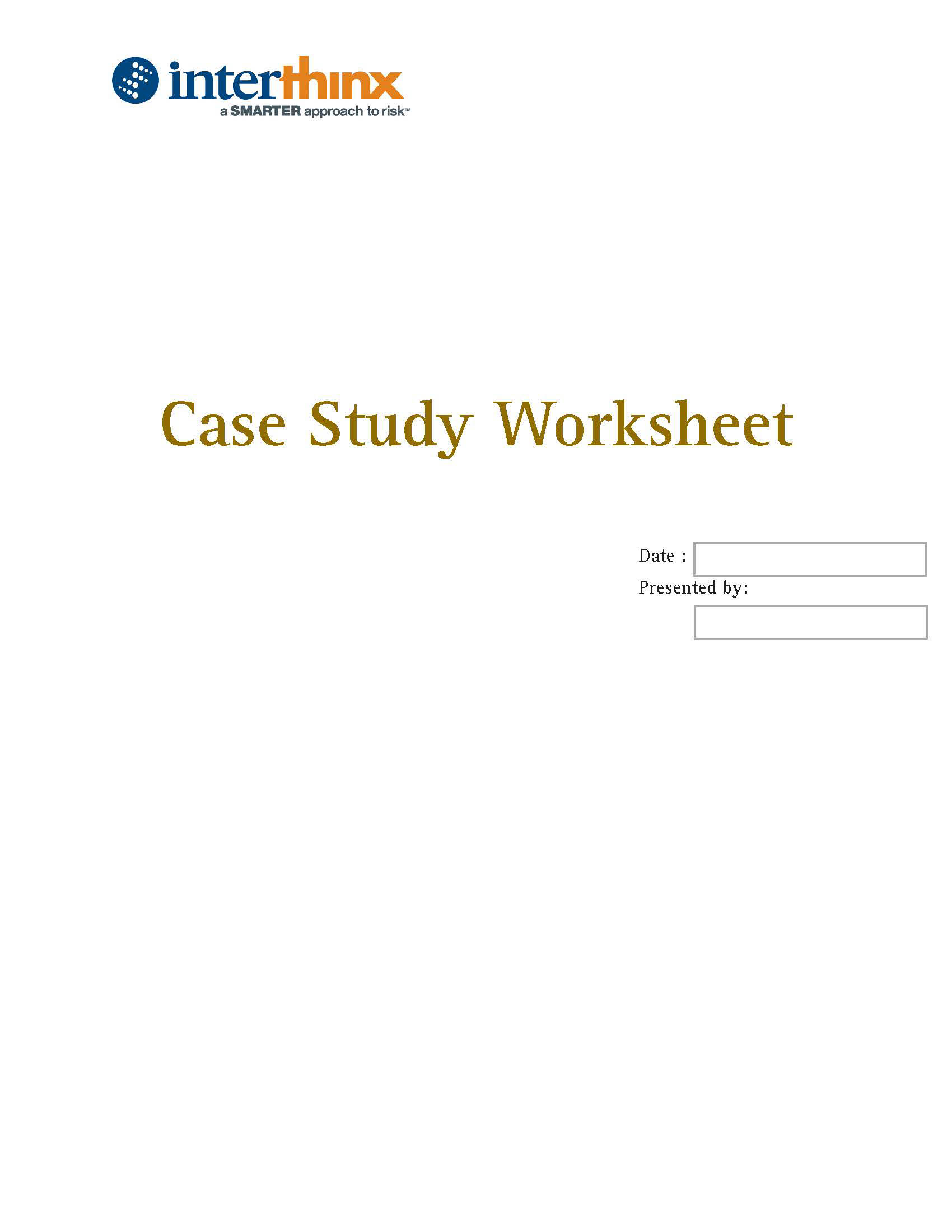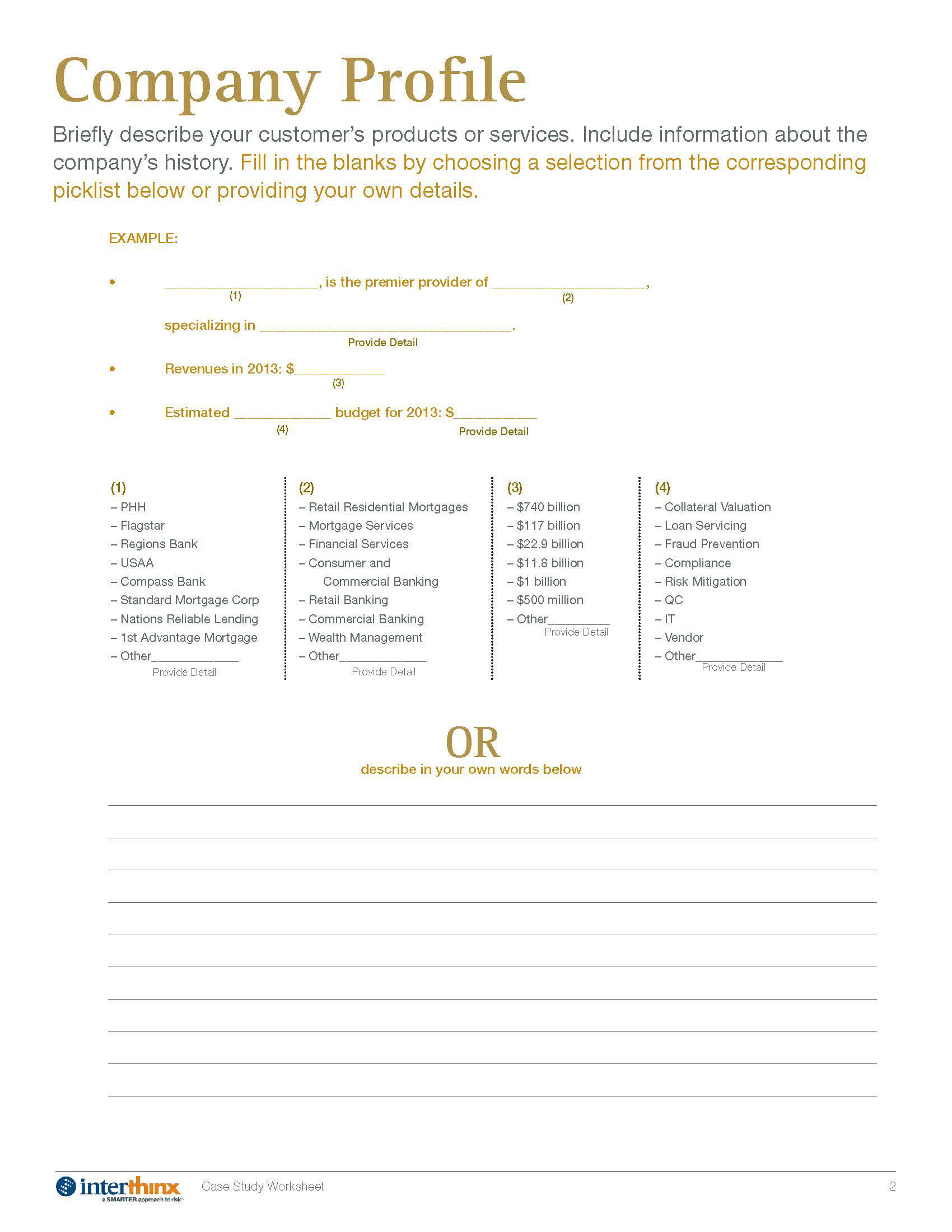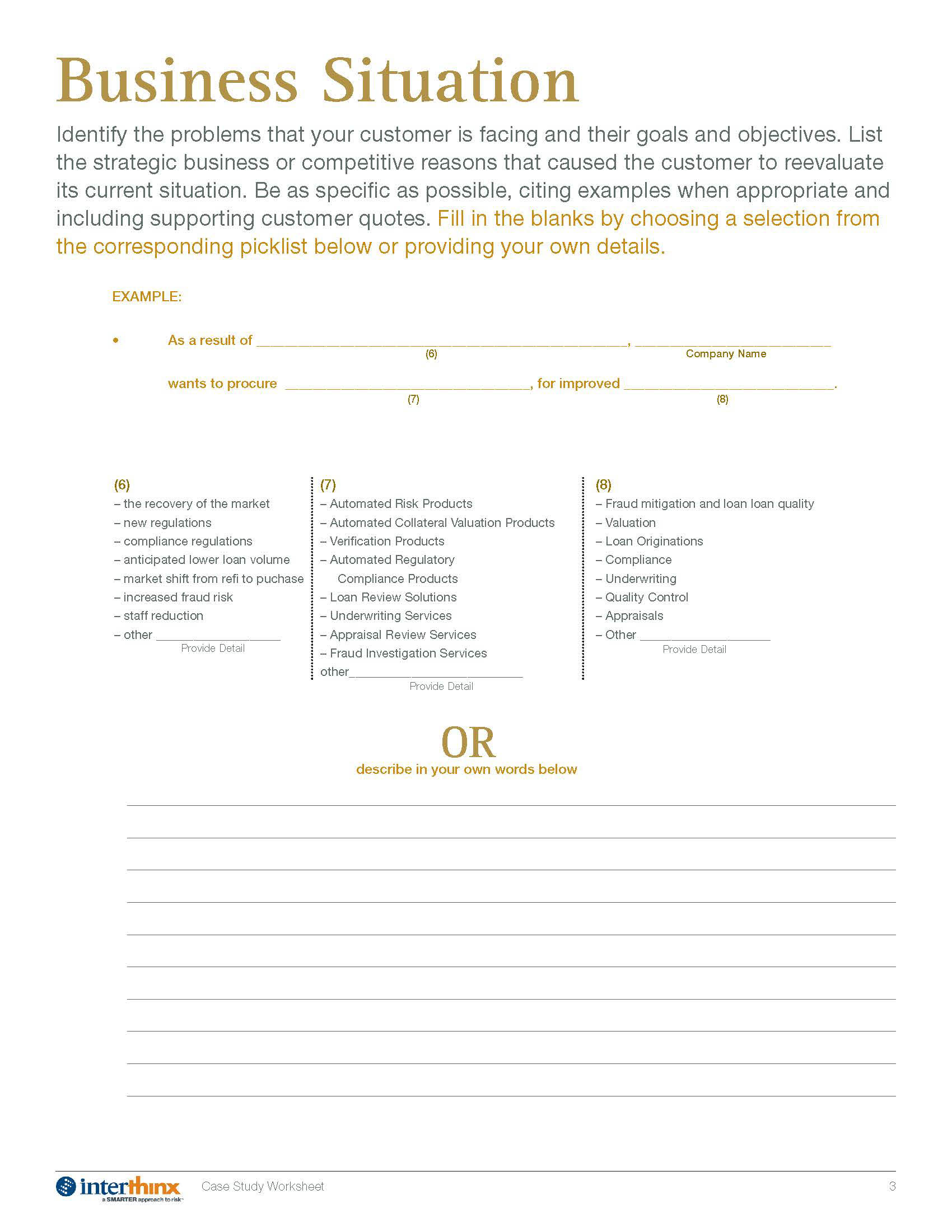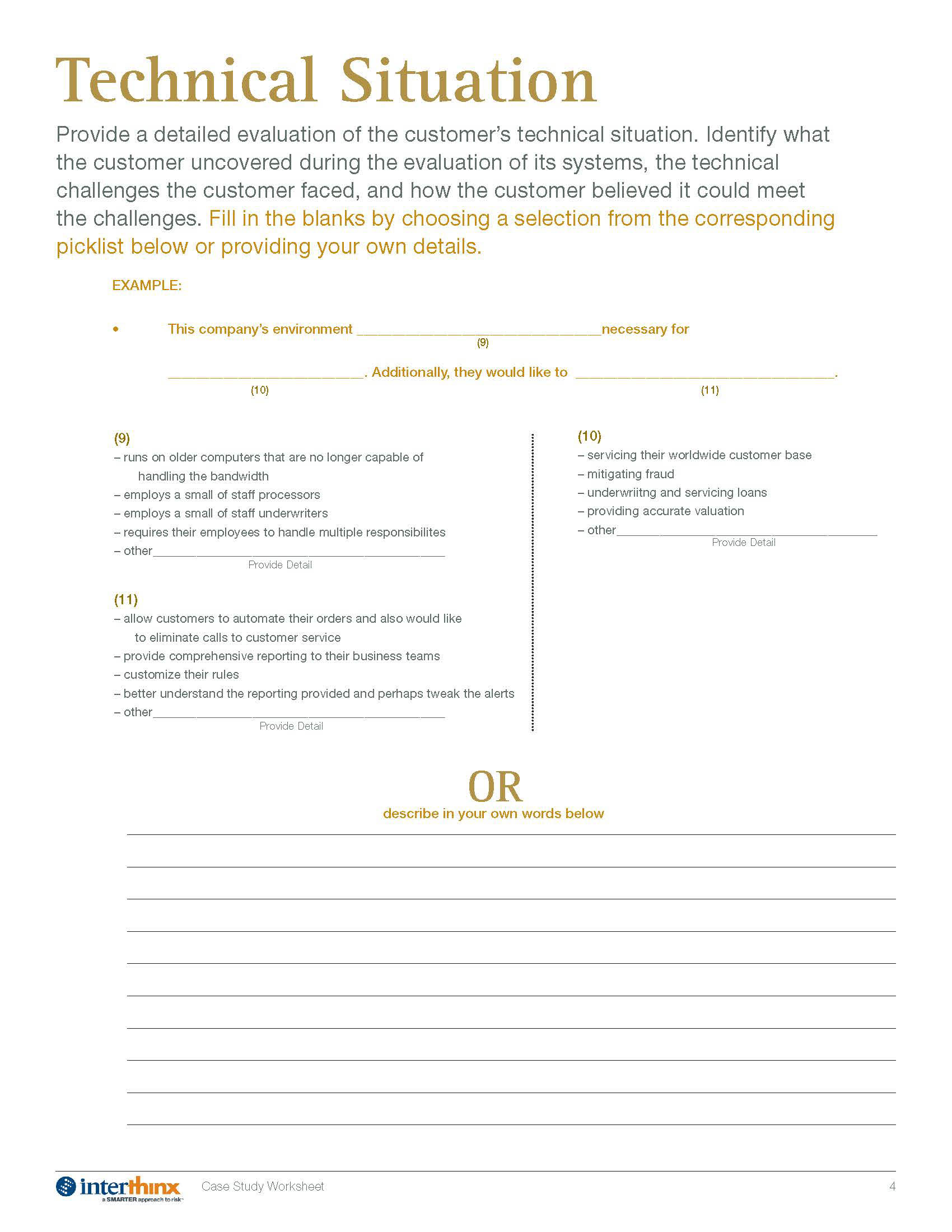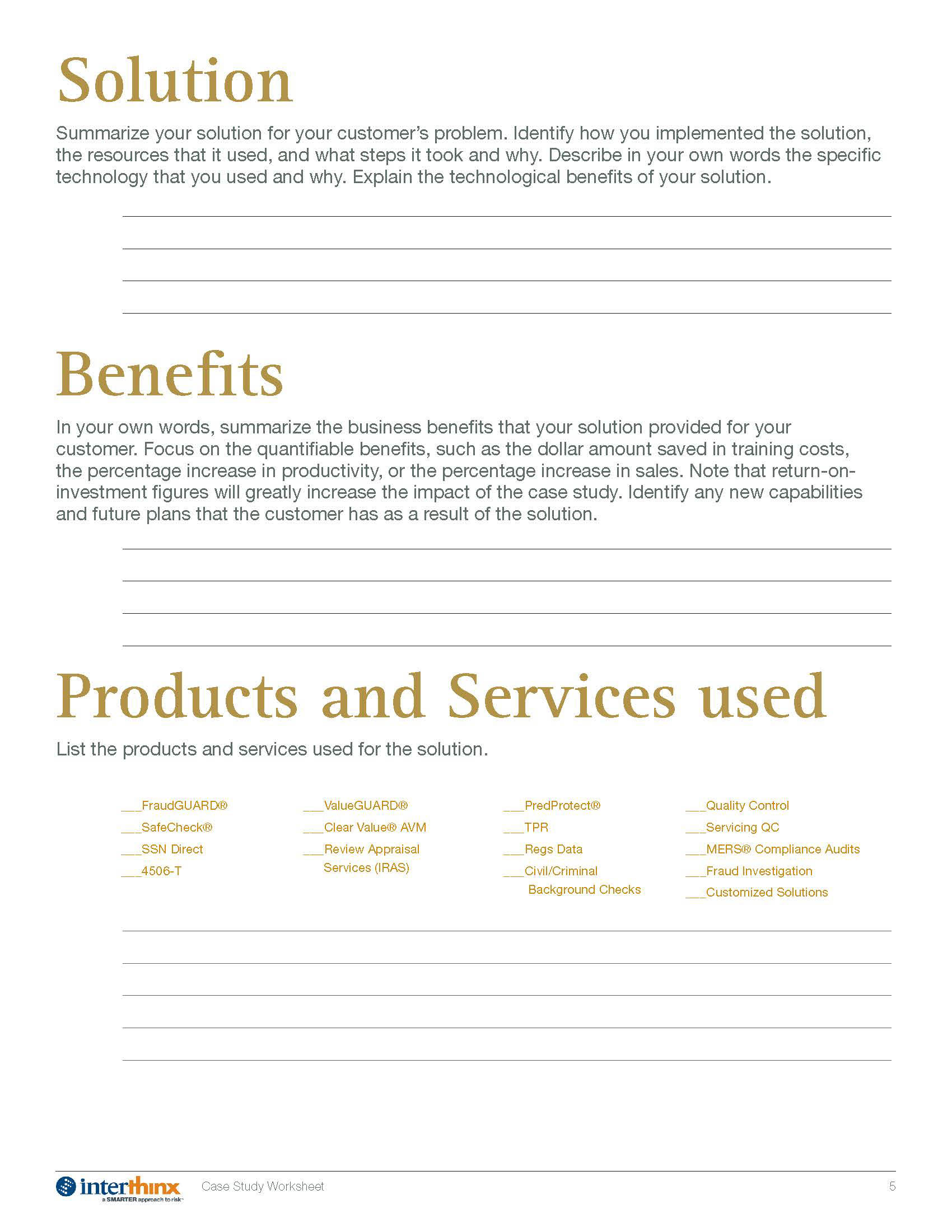 Composite of information from Case Study Worksheet, conversations with Steve and online research.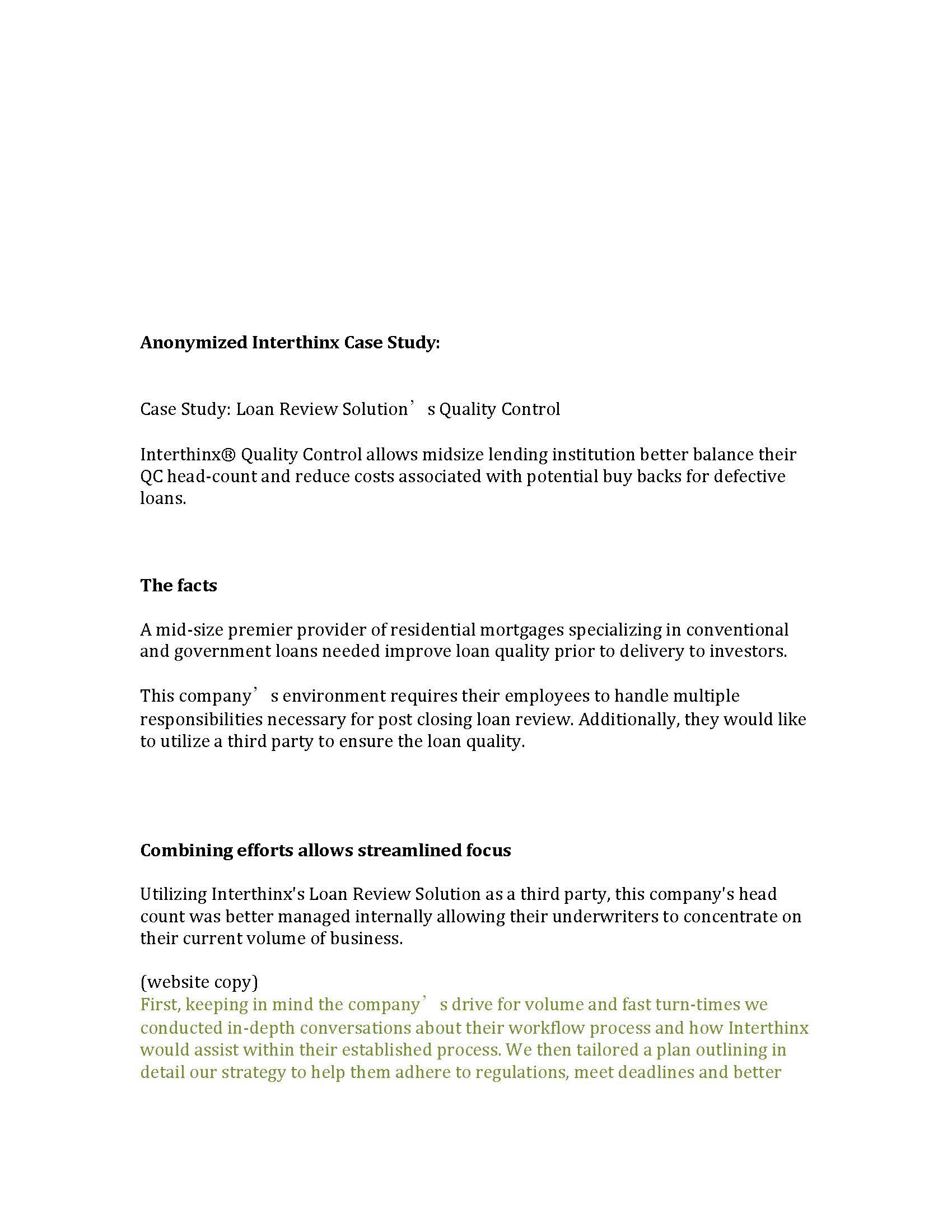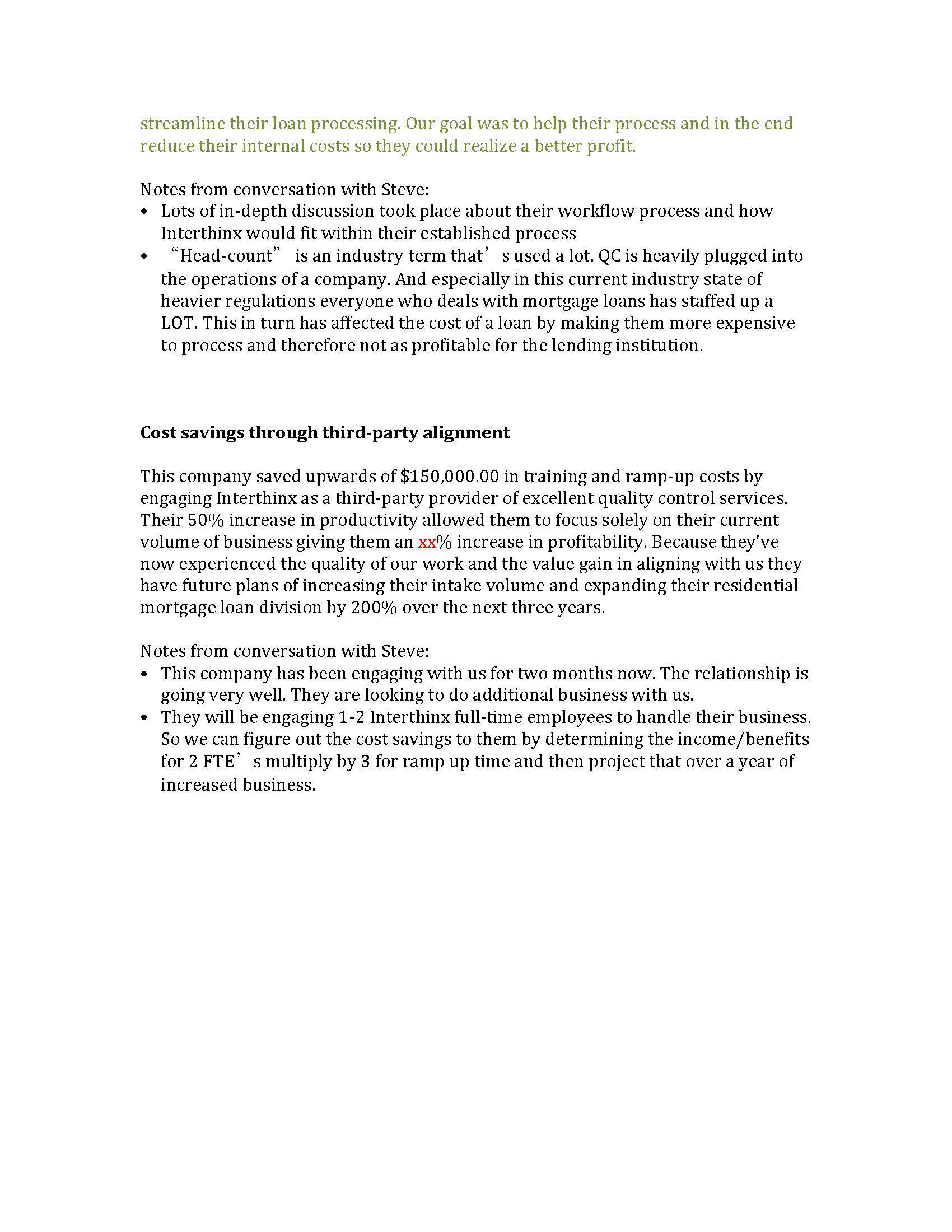 After writing and developing a preliminary for review below is the final result
.